Gioielli in Fermento 2017 - Master Collection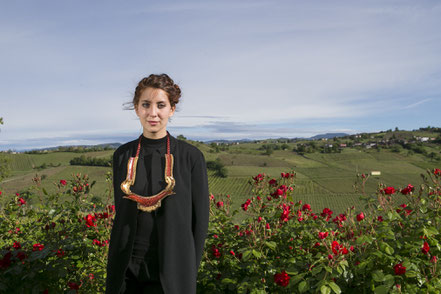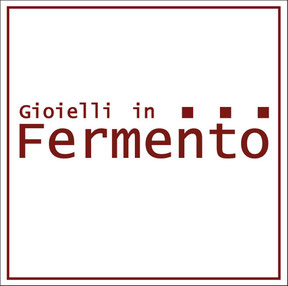 Gioielli in Fermento is an international exhibition project and award for contemporary studio jewellery. Starting from the landscapes of Italy in the wine making region of Emilian hills, it opens its borders involving established and emerging artists from every country to express their relation with the wine world.  
The Master Collection is an overview of the works, the most significant in the evolution of the project over the years exhibiting Selected and new Works from 2011 to 2017 together with the Torre Fornello Award Collection and some of the works by the Guest Artists.
The exhibition will be on show until May 17th at Torre Fornello
Visiting hours 10-12 am / 3-6 pm 
---